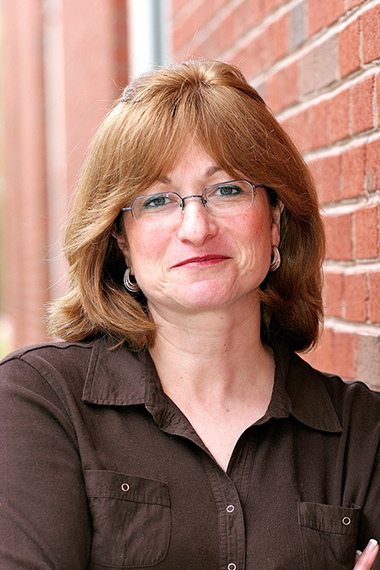 Mrs. Mariashi Groner
Mariashi Groner is the Director of Charlotte Jewish Day School. Raised on shlichus in Detroit, after receiving training in Judaics instruction from Beth Rivkah Seminary in Brooklyn, NY, Mariashi and her husband, Rabbi Yossi Groner, were sent to the Carolinas in 1980. Mariashi soon opened a Jewish school in Charlotte; the successful preschool program became The Jewish Preschool on Sardis, and the day school moved to its present location at Shalom Park. Later, Mrs. Groner was approached by Charlotte Jewish leaders seeking to form a community day school built upon the existing school. Charlotte Jewish Day School was the final result of their combined efforts.
Mariashi and her husband are parents of ten children and grandparents of twenty-seven k"ah. In addition to her children attending or teaching at CJDS, Mariashi now has four grandchildren among her students.