Tamim Academy supports every community that wants a Jewish elementary school in opening one.
Tamim HQ provides critical support from concept and design to curricular materials, technology tools, and ongoing professional learning and development. Tamim makes it possible for communities of all sizes to build a high quality new school.
Tamim's ultimate goal lies beyond the walls of our schools. By creating the Jewish Day Schools of the future, today, we're revolutionizing the way Jewish children learn and we want to share it nationwide. Our schools prepare the next generation of Jews to take on the world.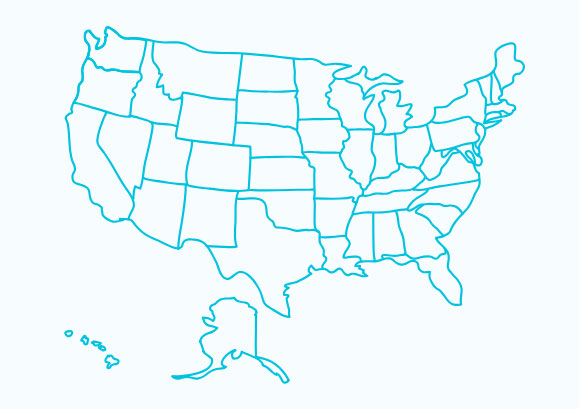 Chabad Community Partners
Tamim HQ partners with local Chabad centers to create and implement schools in Jewish communities across the country. Identified for their deep roots in their regions, record of success in Jewish educational programming, and a shared vision of Judaism with warmth and relevancy, Chabad is an ideal operational collaborator.